Contact Us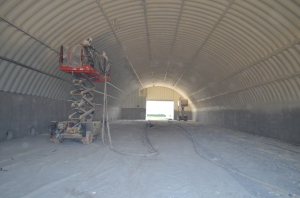 Contact us today for all your concern or questions. If you're interested in a quote click here quote . Otherwise fill out the form below and we'll get back to you as soon as possible. You can also call us at: (208) 357-7418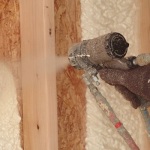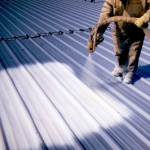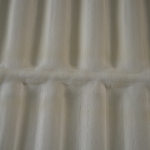 Steel Building Construction:
Interested in a new shop, garage, or storage unit for an affordable price? AAA Construction builds steel buildings for commercial, residential, and agricultural locations. Check out what we've done!
Distribution Warehouse:
We also offer our Warehouse and Distribution services. If interested in finding out if we could help you in storing and distributing your bulk products visit AAA Distributing, INC.