Polyurea Food Grade Coatings
Maintaining cleanliness at food and beverage plants can be a big job to tackle. Finding a way to shield floors, walls, ceilings, etc. during cleanings while preserving sterility of the environment is key. Use of sprayed-on food grade coatings can ease maintenance cost, being easily cleaned with pressure hoses while also being resilient and able to withstand such treatment. A liquid that solidifies in less than 10 seconds , polyuria is tough and can hold up under temperature extremes ranging from -20F to over 300F. FSA and USDA- acceptable and NSF-approved polyuria systems are available for potable water usage, as well meat and dairy processing plants, butcher shops and similar businesses.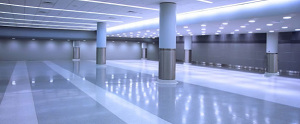 Floors:
Polyurea food grade coatings deliver flawless, easy upkeep, safe, no- slip surfaces that are perfect for food and beverage producers. Monolithic seamless lining systems can cover walls and floors with ease. Hard to reach corners, nooks, and crannies can be filled in to create a smooth, easy-to-clean surface.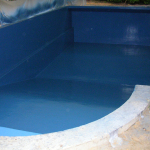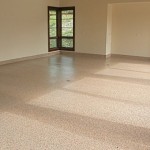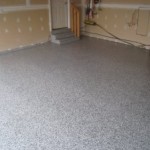 Freezers:
Polyurea Food Grade Coatings works amazingly well for cold storage like freezers where performance under low temperatures is a concern.
Equipment:
Polyurea food grade coating swath equipment in a cocoon of abrasion-resistant protection that doesn't peel and endures the rigors of regular cleaning.
Silos:
Spraying polyurea directly onto silo floors and walls provides a permanent seamless lining.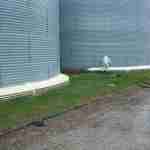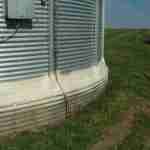 Ponds:
Polyurea can be used to line or repair clarifying ponds or tanks.
Get a Quote